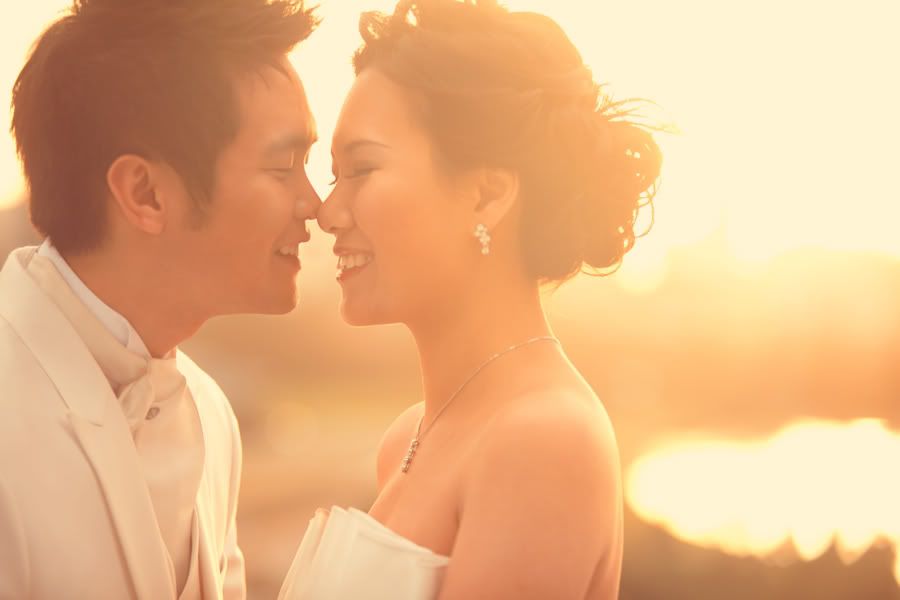 Hello dear friends, i'm glad to share with you Jack + Connie pre-wedding photos taken in Perth ! It was a great experience doing photo shoot in Perth. I love it and i'm looking forward to visit Perth again for photo shoot. Thank you Jack + Connie for having me as your photographer
You guys are amazing !
And now please enjoy viewing their photos.